PORTFOLIO
Large sculptures, sculptures, figurines portfolio
We manufacture large sculptures, styrofoam sculptures, theatrical sculptures, stage sculptures, props, backdrops, decorations, wall paintings, carnival floats. With great attention to detail, we achieve a high level of truthfulness. Knowledge of various construction techniques and surface treatments gives us a wide range of options in terms of size, durability and special requirements. We not only plan the individual production of the product, but also take on the design. In a conversation we would be happy to find out how we can optimally implement your idea.
0 + Projects Done
0 + Happy Clients
follow me
Large sculptures, figures and sculpting / techniques
Plastics and large sculptures Sculptures and large sculptures Figures and large figures, concrete figures 3D objects and 3D large decorative elements, 3D models wire mesh, wire mesh figure construction and wire mesh design papier- mâché, papier -mâché figures, polystyrene and polystyrene figure construction , polystyrene plastics, polystyrene sculptures and polystyrene carvings object construction, figure construction, sculpture construction sculpture and large-scale sculpture Reliefs, bas -reliefs, mold making, negative molds, silicone molds, weatherproof figures, weatherproof plastics, glass fiber reinforced sculptures, epoxy resin coating, acrylic coating,Material imitation, rock construction dummies Imitation painting, effect painting Patination , patina Oil painting, watercolor painting, acrylic painting Airbrush, Auto-Airbrush Gouache painting Working models, architectural and presentation models Design work, design
stage/movie
Film backdrops and film decorations TV decorations, show rooms, show room design and show room equipment Stage, stage design and stage decoration Props, special props and film props Backdrops and three-dimensional backdrops Theme worlds and theme decoration Room staging and worlds of experience Studio decoration Stage painting and wall painting Props, stage design design
events
Event structures and event decoration Event design and event equipment Event decoration and event equipment Set construction Eyecatcher decorations and large decorations Decor construction and decorative objects
Industrial fair
Trade fair objects and trade fair design

Trade fair decoration and trade fair equipment

Product presentation advertising figures

giant advertising figures

advertising objects and advertising sculptures
disco / party
Party equipment and party

decoration Disco decoration and disco equipment

Road show decoration

catering equipment
Amusement Parks / Theme Parks
Concept development for attractions, design presentation models, planning of stage design, scenery construction , facade design, concrete sculptures, wall painting
carnival
Carnival floats, floats and floats Motif floats and motif vehicles Carnival floats and parade floats Carnival sculptures and carnival figures Carnival decorations and carnival decorations Carnival stage design and carnival scenery.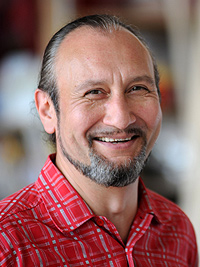 painting

Born on February 21, 1968 in Temirtau/Kazakhstan

1983-1987

Studies at the Gogol Art Academy in Alma-Ata,

degree: stage designer

1988-1990

RSCH.M.

Kazakh museum restoration, employed as an artist and designer

1990-1992

artistic director of the business and art cooperative "Tamiris" in Alma-Ata

1994-2002

designer, theater painter and sculptor at Phantasialand in Brühl near Cologne

Since 2003

freelance work as painter and sculptor

Since 2010

lives and works as a freelance sculptor and painter in Düsseldorf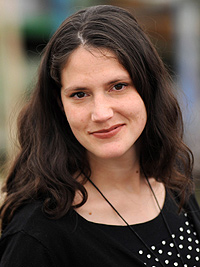 sculpture making

Born on March 4th, 1975 in Moenchengladbach

1994 Abitur Jülich-Barmen

1994-1998

training as a theater sculptor at the Stadttheater Aachen

1998-2001

design and decoration work, as well as sculpting in Phantasialand in Brühl near Cologne

Since 2002

she has been living and working as a freelance sculptor in Düsseldorf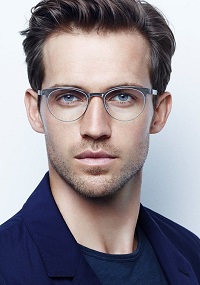 painter

born: 08/14/1960

1972 – 1978 Surikov Secondary Art School, Moscow

Degree: Diploma in graphic and communication

design focus: illustration, corporate design, graphic design

1989 Diploma in Art and Technical University (formerly Stroganov), Moscow

1998 Member of the Moscow Artists Union and International Association of Fine Arts at UNESCO

His works are in galleries and private collections in Russia, Germany, USA, Chile, Canada, Kazakhstan, Czech Republic, Croatia, Austria, Japan, France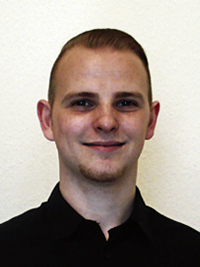 communication designer

born: October 26, 1986 in Cologne

2006 – 2012 Studied painting, graphic and communication design at the Rhein-Sieg Academy in Hennef.

Degree: Diploma in graphic and communication

design focus: illustration, corporate design, graphic design

2012-2013 Apprenticeship as a graphic designer at the Markenbauer advertising agency